We provide this resource as a way to review many images of different families and genera. In this way, one gradually learns distinctive groups, especially if combined with other information obtained from books, herbarium work, or field observations. This resource is linked to our herbarium specimen page and contains photos larger than those in the field guides.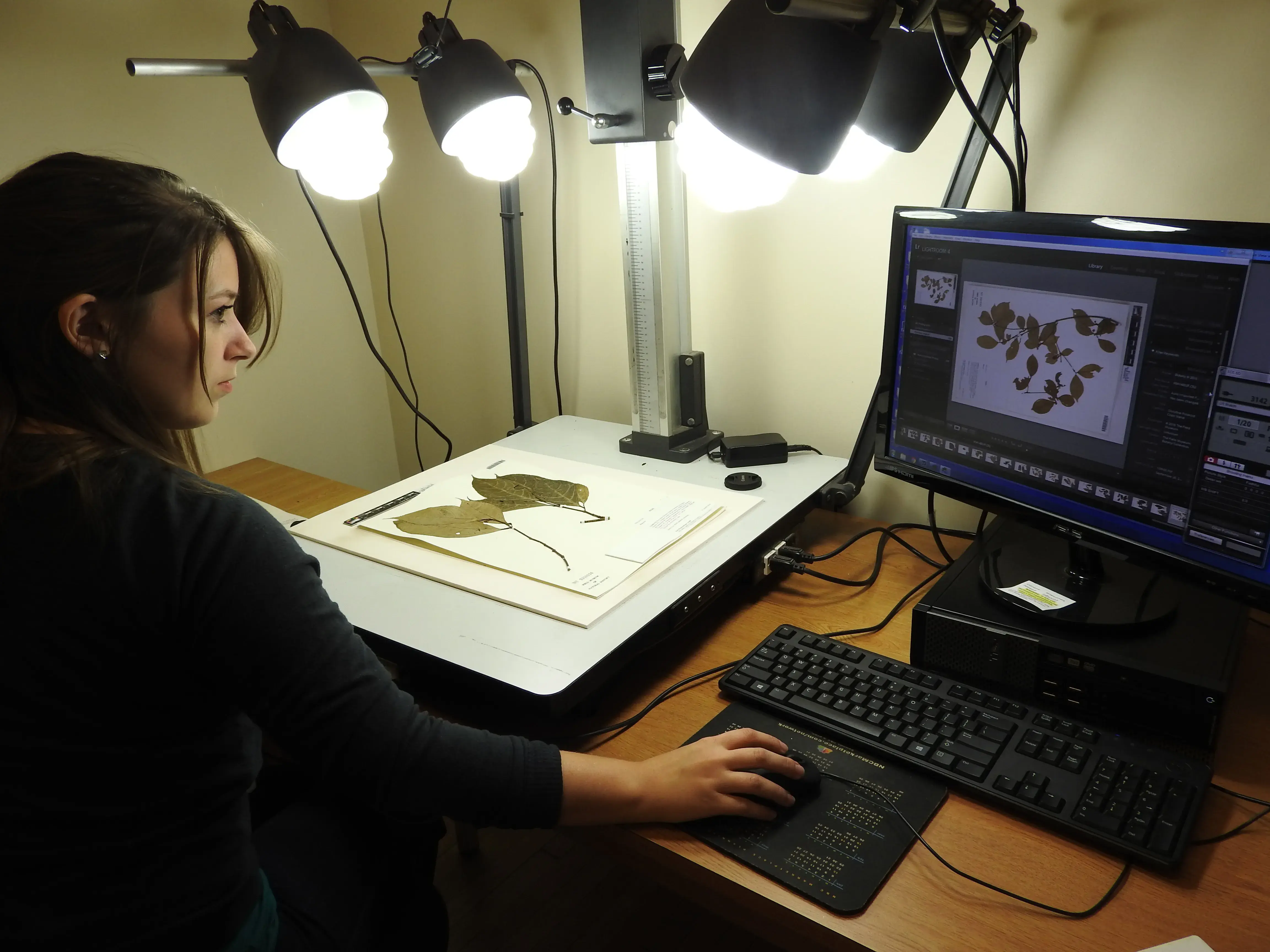 Welcome to our virtual herbarium. Although not complete, our digitized specimens from the Neotropics allow rapid comparison of many of the common species, thus helping with species identification. Our main objective is to provide an index of the entire Neotropical flora, with representative samples of each species.
Biodiversity dashboards provide land managers and their conservation partners with actionable information about the plant and animal species in the places they work. Designed by Yale University and the conservation wing of the Field Museum, the Keller Science Action Center, the dashboards are hosted on the Map of Life platform and made possible by global and national biodiversity datasets.