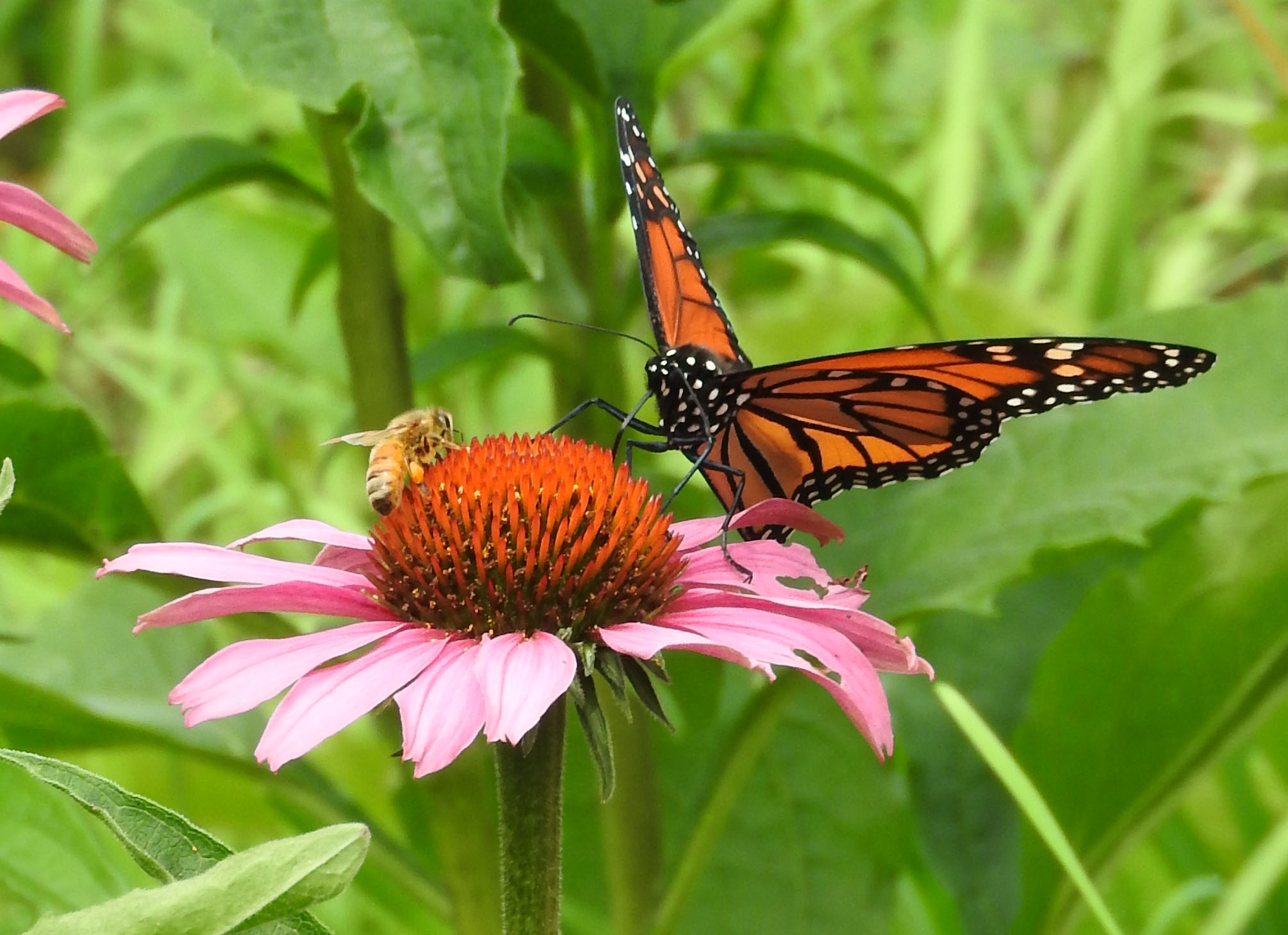 Our Mission
Field Museum Field Guides promote a deeper engagement with conservation efforts by helping people identify and better understand the full range of species and cultural diversity in their local communities and around the world.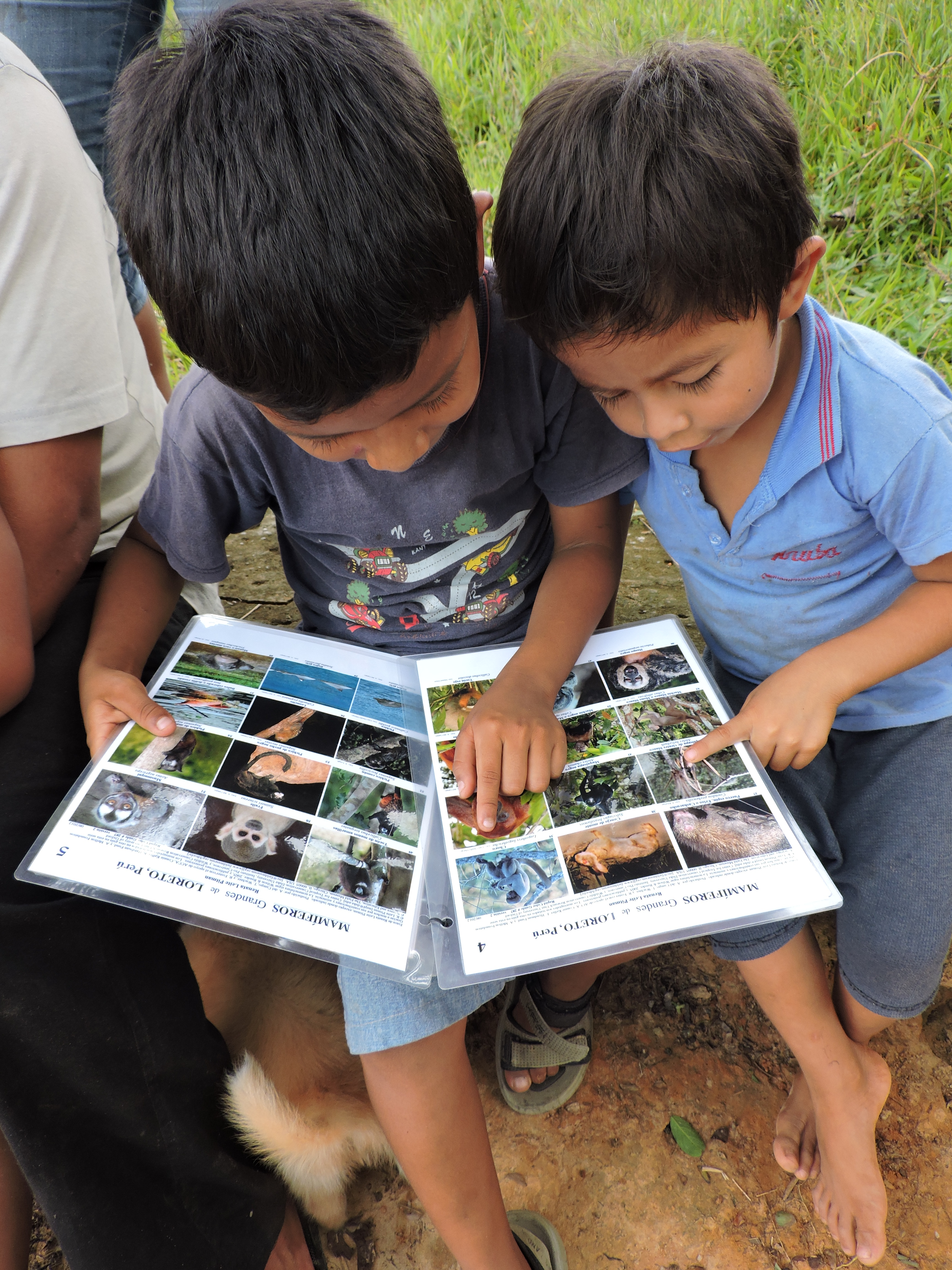 What We Do
We work with people from around the world and diverse backgrounds to design, create, and publish field guides. The Field Guides Initiative is a flagship effort of the Field Museum's Keller Science Action Center, which translates museum science into results for community-centered conservation and wellbeing.
What is a Field Museum Field Guide?
Field Museum Field Guides are free and accessible resources that abound with beautiful images and scientific information to help people engage with the diversity of nature and culture on our planet. They identify living organisms and cultural material in ways that advance research, understanding, and conservation across the globe.
These guides turn the classic notion of identification tools on its head. Instead of weighty, expensive, technical books, these lightweight, colorful, and water-resistant catalogs provide easy-to-access, on-the-ground resources for places, plants, animals, and cultural practices.
We aim to create tools that speed up identification and build a richer understanding of the world around us. We offer hard-copy and web-based approaches to provide our tools to the public—folks like you, from researchers to students to communities.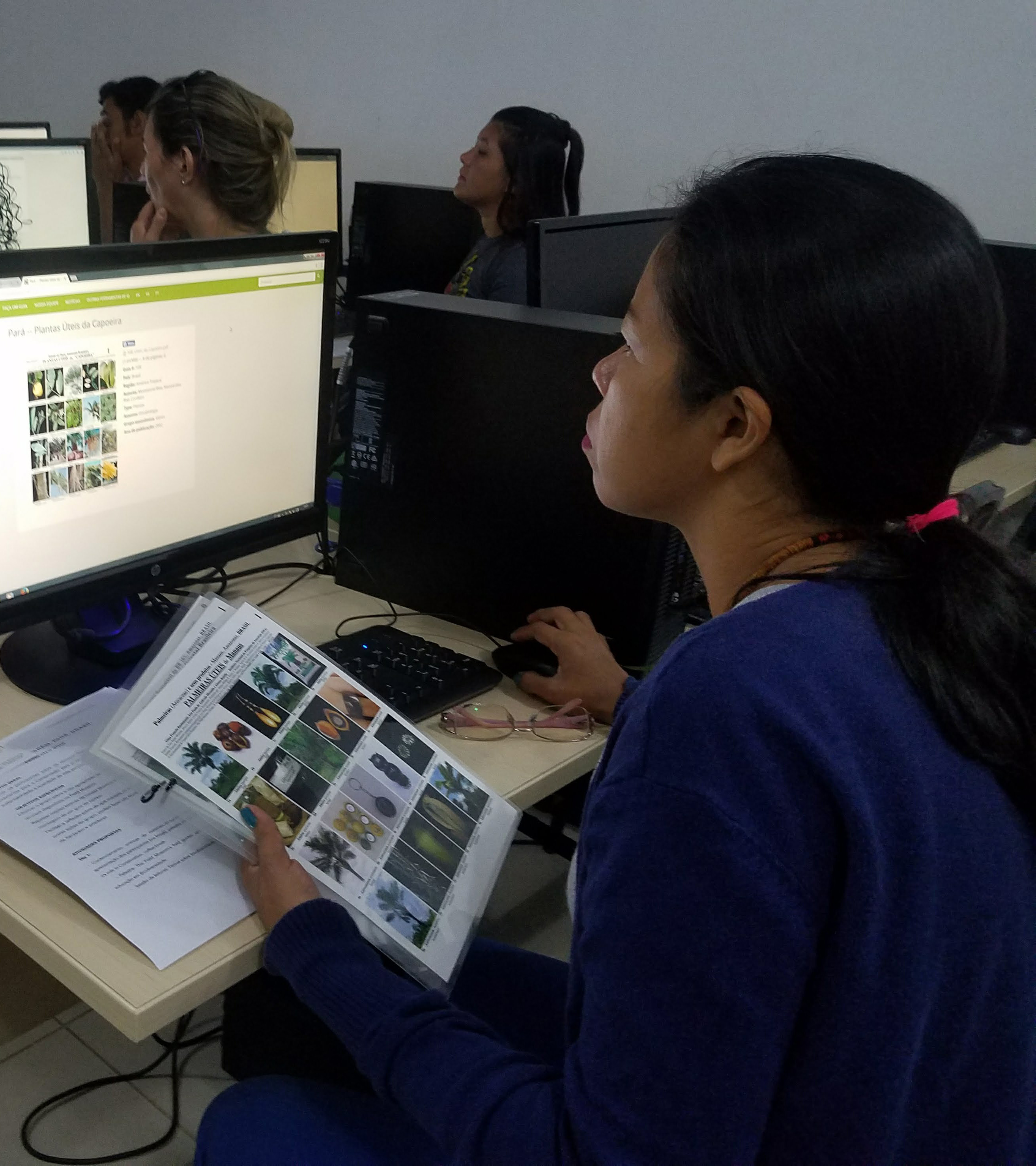 What We Stand For
Diversity, equity, inclusion, and justice are at the heart of what we do. The Field Guides team collaborates with people worldwide who share their love for nature and commitment to conservation.
The Field Museum does not accept discrimination based on race, color, national origin, religion, age, disability, marital or partnership status, sex, sexual orientation, gender identity, and gender expression.